Our clinics have individual continuous price promotions, please ask for details.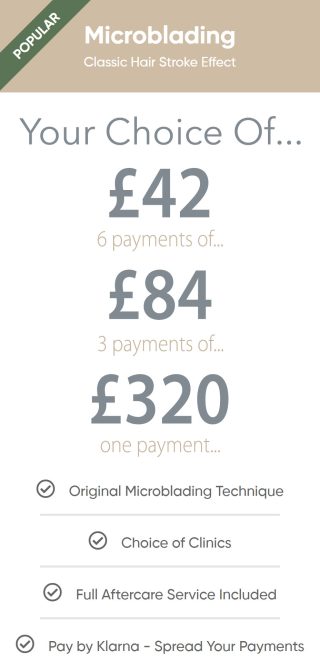 Classic hairstroke Microblading & traditional method of creating fuller brows.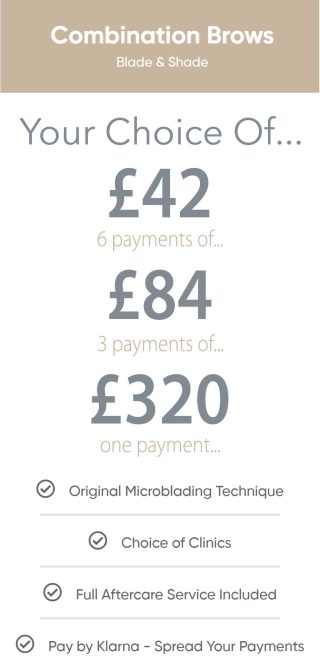 A combination technique of classic hairstroke's and soft shading to create depth.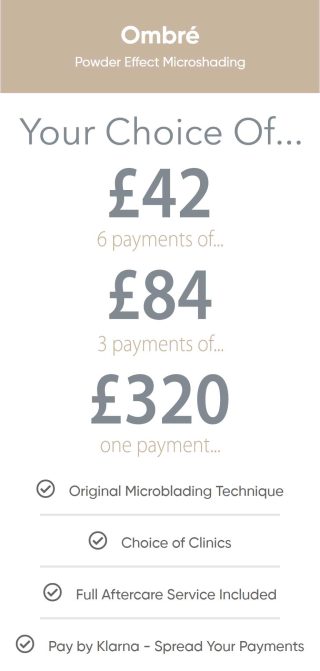 A technique of colour shading without any hairstrokes, the brow is noticeably lighter at the fronts and darker at the ends.
Would You Like More information?
We are always happy to have a chat and explain our services and treatments. Just give us a call