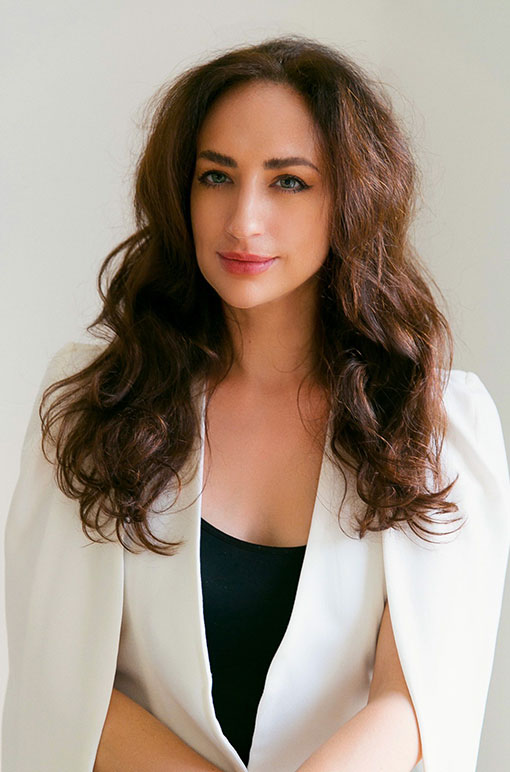 The Jolán Story
Microblading is an art and creating the perfect brow takes time, it takes precision and should not be rushed. It's equally important to find a technician who also understands what microblading goals you want to achieve, the look and the colour that would best suit your face shape and brows.
Forget what's in trend and focus on what suits you. Microbladed thick brows look great and are definitely popular but it won't suit everyone. Nikki is a licenced and fully qualified Phi brow technician and has spent more than 10 years as a make-up artist for editorial and catwalk shows prior to launching Jolán microblading. Her additional qualifications in level 3 and 4 in Anatomy and Physiology demonstrate an advanced knowledge and understanding in her field. She understands the skin and can advise you what shape or microblading method will work best for you.
You will only get natural looking results with her.
Jolán Microblading is ever growing and currently has eight locations across Hertfordshire, Bedfordshire and Buckinghamshire with a view to opening more salons throughout 2021 and onwards. Please get in touch to see if we're opening a semi-permanent make-up clinic near you. All Microblading techniques can be done both by hand or machine, this has many advantages as Nikki can really tailor your brows to match your goals, normally using both techniques.
She has tips and insider tricks that will help you retain the colour for longer which will all be given to you at your appointment.
Your free consultation is an opportunity to really discuss the shape and application technique you would most like. But it doesn't end there as on the day of your microblading you are taken through each step with caution and consideration.
Microblading can be a decision that takes years to make for some people and we understand why. You're in safe and caring hands with Nikki and your brow results will be so natural, this we can guarantee. Just read our Google reviews to see that we stand by what we say