Jolán Microblading are proud to work in partnership with Create Pure Beauty, we offer our full range of Microblading and semi-permanent treatments from this location and you can also benefit from some of the other great beauty treatments available from Create Pure Beauty.
Microblading is a decision that can take a long time to make and there are so many different eyebrow styles. Nikki is a qualified Phi brow artist and highly experienced with working directly on the face and her brow mapping skills and faultless, she works with every client to create a shape that they are happy with. She believes that the best brows come from a partnership between the client and herself. Eyebrows are a journey and she will make sure you get there.
There are different techniques for semi-permanent brows, you may know it as Microblading, Powder brows, Combination brows, Ombré. All of these techniques Nikki is multiple times qualified in and these can be achieved in a number of ways. Just explain at your consultation which type of Microblading you would like an you will be best advised.
Why not get in touch and we can discuss your requirements now on 01582 932 377

At Create Pure Beauty, we offer high-end beauty & skincare treatments in hands you can trust.
Situated in the heart of St. Albans away from the noise of the city centre; our business foundations are based on providing the highest quality standards, medical knowledge, training qualifications & care for our clients.
Jolán Microblading Face Clinic – St Albans
10 St.Brelades Place, Jersey Farm, St Albans, Herts, AL4 9RG
Tel: 01727 868839
Thank you to all our wonderful clients for these fantastic reviews.
Amanda Hughes
September 2021
A very informed and professional service with Nikki. I love my brows and would highly recommend her micro blading techniques!
Alena Lleshaj
September 2021
Nikki made me feel again like a lady! I look amazing with my new eyebrow! Was a bit scared at the beginning, but Nikki explained everything and was really gentle. She is professional and I can't recommend her enough! She's got golden hands!
Tazmeen Khan
September 2021
She is absolutely 💯 diamond. She ozzes With class she looks good and 100 percent clean 👌 definitely worth the 2 hour journey. I've added a picture 📸 check it out and book yourself an appointment with Nikki
Krisztina Veszely
September 2021
I had my microblading done with Nikki and I am really pleased with the result, my eyebrows look amazing,natural but fuller.I love my eyebrows. Nikki is a very nice lady who is very talented in microblading. I definitely recommend. : )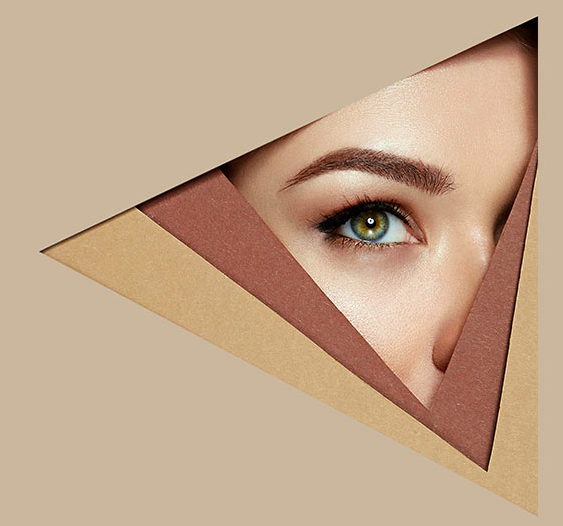 Discover a beautiful you with our new Microblading Essentials
All of this information will be explained to you again during your consultation and in further depth, but if you would like to prepare yourself with any questions then this is a helpful section to read.